Since it was founded, ENA Tecnología has been continuously adapting its production structure in order to have the most suitable equipment and machinery to meet the high quality requirements demanded by our customers.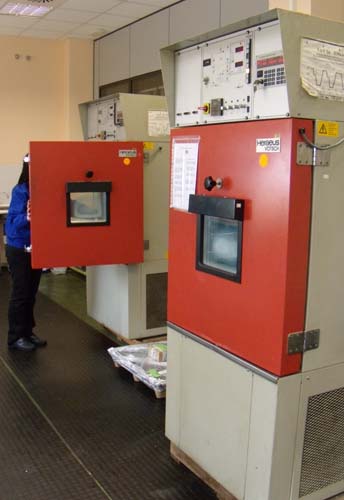 All production management, from the reception of components to the entry of the final product into the warehouse, is performed in accordance with the procedures established in our Quality Management System, in compliance with each and every one of the defined inspection points.
Each product manufactured at ENA Tecnología has a specific manufacturing plan with detailed procedures for each phase of the process.
At the same time, the quality plans guarantee the adaptation of the production procedures to the established quality objectives, determining the necessary controls both for the subassemblies and for the finished products.
The correct functionality of the product, under the specified environmental conditions, is tested in climatic chambers, in accordance with the standards established by the international recommendations for each situation.
The quality level of ENA Tecnología in the industrial activity reaches the highest standards.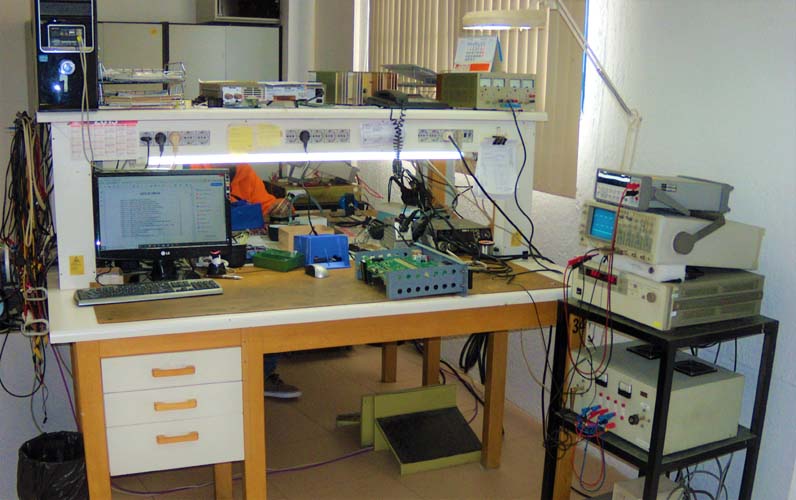 Featured Products and Services of ENA Tecnología