ENA Tecnología is a Spanish company with many years of experience, specialized in engineering systems for different industries, offering its own products and turnkey solutions to its customers.
Since its creation in 2002, the objective of ENA Tecnología has been to provide end-to-end solutions meeting its clients' needs, mainly in the transportation market. In this way, the company's activities range from product design and manufacture to installation, maintenance, training and customer technical support.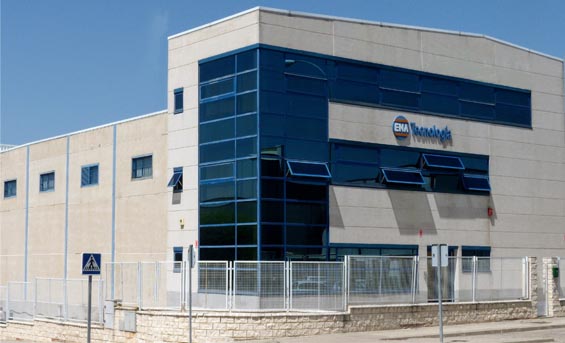 One of the main research lines is that related to railway safety and infrastructure monitoring. In this area, the products offered by ENA Tecnología include railroad level crossing protection systems, railway signalling systems and recorder centralising systems.
The other business area, research and development, is telecommunications. ENA Tecnología has a broad experience in the implementation of turnkey systems in communications and control systems fields, as well as in the railway, aeronautical, maritime and road traffic markets.